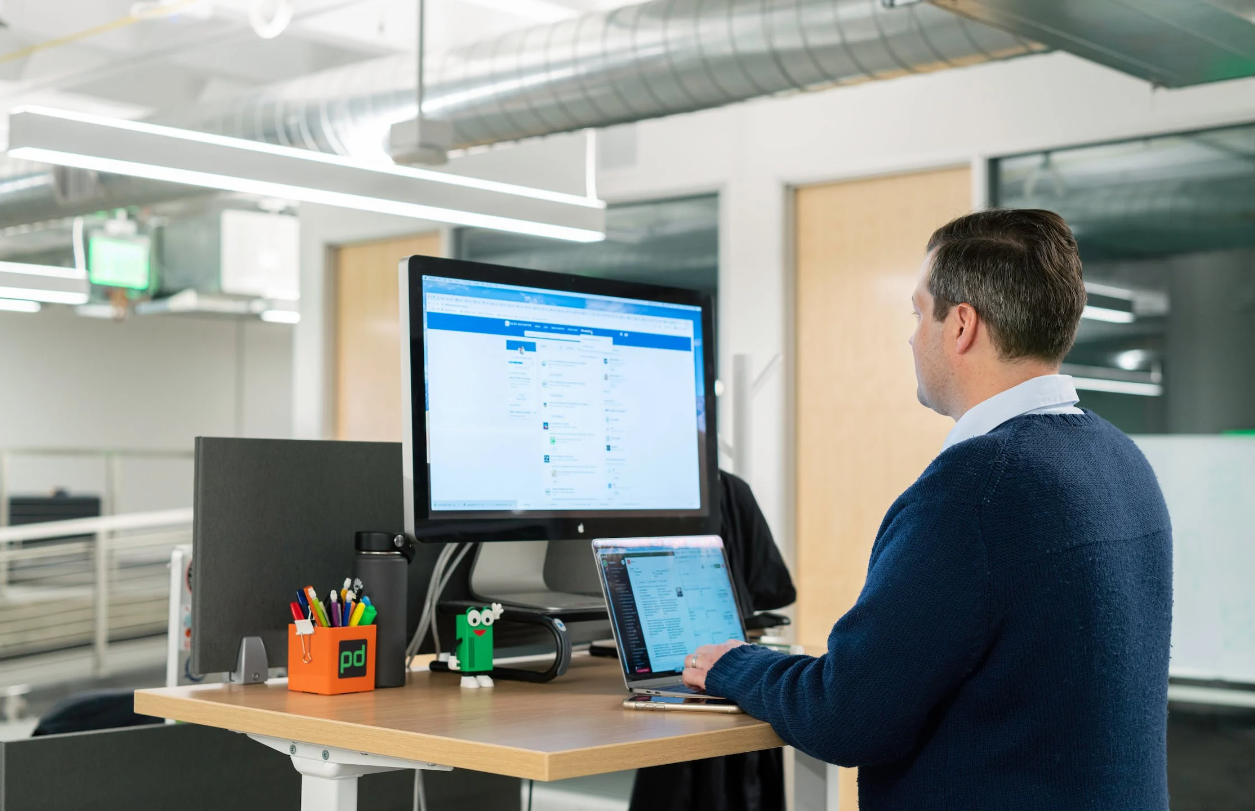 Accessibility has been a huge priority for Microsoft in recent years. With a long-term commitment to both creating accessible technology, while expanding hiring opportunities for people with disabilities.
Their constant innovations in this area show that it's anything but lip service, too. Microsoft 365 has a whole host of accessible tools, while Windows 11 is their most accessible version of Windows yet.
Now, LinkedIn – which has been owned by Microsoft since 2016 – is getting an accessible enhancement. By integrating Microsoft's Immersive Reader.
Immersive Reader is already integrated into a number Microsoft's products, such as Word, PowerPoint and OneNote. But now Microsoft are taking this one step further, with every single article and newsletter on LinkedIn's platform set to feature the Immersive Reader icon.
Coming as part of Dyslexia Awareness Month (October), this little icon gives users access to a whole heap of accessibility tools. Including the text-to-speech function, which reads articles out loud. Great for people with visual impairments, or even simply those who are auditory learners. Other impressive features of Immersive Reader include the real-time translation of text, which will be available in more than 100 languages. Along with Content Isolation, which separate the text of an article from other elements on the screen, to help improve focus.
It is important to note that Microsoft's Immersive Reader can only be accessed on the desktop version of LinkedIn at this time.
By integrating the Immersive Reader feature, it shows a huge step in the right direction for not just LinkedIn, but social media platforms as a whole. Working towards creating a much more accessible digital space, ensuring people with disabilities can consume content more easily.
Interested in all things accessibility?
Whether you're unsure about the Microsoft accessibility tools available - or if you just want to make more of what you already have - Hable are here to lend a helping hand. Start unlocking the full potential of technology and create a more inclusive environment.