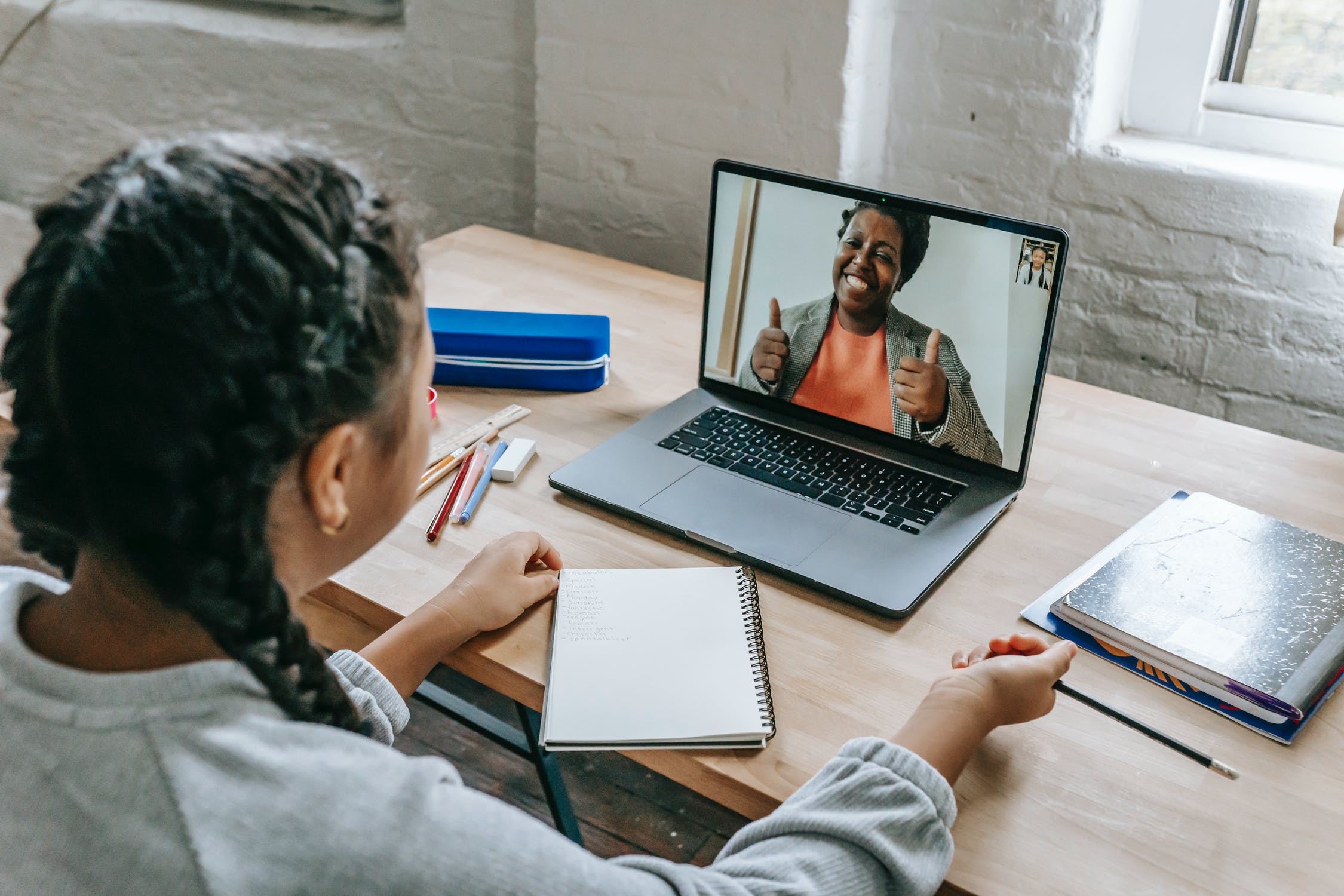 Fostering a diverse workforce brings together new ideas, innovations and enables your business to draw from a wealth of rich experiences. There are so many different ways can build this, but how can technology help?
Let's take a look at some of the tools available within Microsoft 365, that can help to help drive Diversity and Inclusion within your organisation.
1. Write with inclusive language in Microsoft Office
There is now a handy new feature within Microsoft Word that can help to ensure you are always using inclusive language in your content., Microsoft word will help by checking for a number of different biases as well as gender-specific language.
It will makes suggestions based on the things you write, such as changing "salesman" to "salesperson," for example.
It's a fantastic way to make sure that all of the content you produce is done so inclusively.
2. Use the suite of tools within Microsoft Viva
Microsoft Viva, is the new employee experience platform; an exciting development in the future of the modern workplace. It brings together tools for employee engagement, learning, wellbeing and knowledge discovery directly into the M365 apps that your people are already working in every day.
Made up of four different modules, Viva comes with several added benefits that can help towards your Diversity & Inclusivity agenda, including:
Protecting employee wellbeing with Viva Insights
Creating communities with Viva Connections
Improving the knowledge of Diversity and Inclusion with Viva Learning
You can find out more about how Microsoft Viva drives Diversity and Inclusion on one of our recent blog posts, which includes a handy infographic.
3. Use the alt text feature across Microsoft 365 apps
In order to make sure content is inclusive for people with visual impairments, there is an alt text feature built into programmes across Microsoft 365. On Outlook, Word, PowerPoint and more, users can add in alt text to their images to make them easier to access for people use who use screen readers.
The key to writing good alt text is to convey the purpose of your chosen image in a concise way – in a sentence or two – focusing on the things that are most important about the image.
You can find out more about alt text in Microsoft 365 here.
4. Check work with Accessibility Checker
Accessibility Checker is a fantastic tool to use before sending your email or sharing your document, and helps you to make sure your content is easy for people with disabilities to consume.


It allows you to easily address any accessibility errors you may have, ensuring your content is as accessible and inclusive as possible.
Unlocking the power of Microsoft 365
If you're interested in finding out more about how the tools and features within Microsoft 365 can enhance company culture and working styles, we would love to have a conversation with you.