Drive digital skills at scale and embed a culture of learning.
When you enable widespread adoption of digital tools, you realise more value from your investment. Implementing new tools is easier than ever, but people need to understand how to use them. Feeling confident with the apps themselves is step 1, but to drive change you need to apply them to real-life workplace scenarios. By upskilling people, you not only increase adoption. But you improve staff retention too. While boosting productivity and enabling more collaborative ways of working.
Learning is in Hable's DNA. Having started in the education sector, we have always been curious to understand how people learn best. Everybody learns in different ways, so our digital skills programmes use a variety of different styles to achieve true depth of learning.
Explore our learning solutions below, or email the team:
Inspire with a learning programme
Do more than deliver a low impact training session. Provide your people with an inspiring learning experience.
Recruit a network of Digital Champions
Boost technology adoption using peer-to-peer learning. With an engaged network of passionate Digital Champions.
Implement a Change Desk
Be there for your staff impacted by the change. With proactive guidance and reactive support.
Learning journeys with impact, delivered in ways that work for you
People won't use technology effectively if they don't feel confident. But instead of a one off training session, you need to provide them with a learning journey.
Hable's learning programmes are crafted around your requirements. Reflecting the different priorities, levels of digital maturity, and preferred learning styles across your teams.
We avoid technical jargon, speaking how your people speak and putting learning into the context of their work.
With all of our sessions delivered by expert consultants, we can give your staff the tools to innovate and stay ahead of the curve.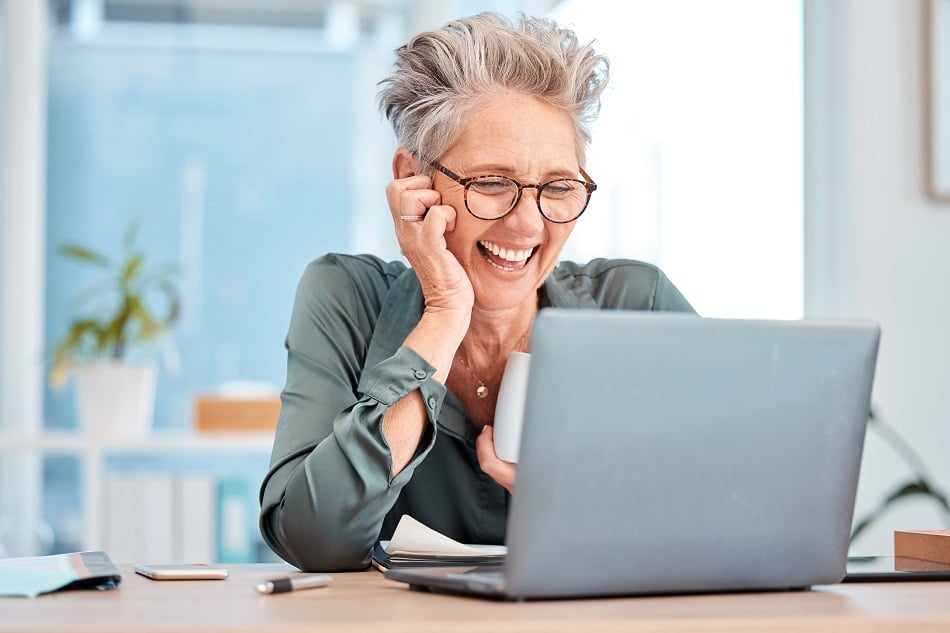 Programmes can include:
Assessment of your current state and readiness for change

Digital skills assessment

Tailored learning plan for impacted groups

Delivery of interactive workshops (remote or face-to-face)

1:Many webinars

Workplace Coaching, 1:1 support in the flow of work

Bespoke learning resources to aid self-serve learning

Agency-grade internal comms campaigns to drive engagement

Accessibility baked in to both content and delivery

ADKAR accredited Change Management consultants
It's not one size fits all:
We know that everyone learns in different ways. Meaning that across a large organisation, there could be a wide variety of preferred learning styles.
Hable's learning programmes offer a mix of experiences to ensure everyone has the opportunity to learn how best works for them. From self-guided learning to interactive workshops. Webinars to Workplace Coaching.
Find out more about the mix of learning experiences we offer:
Inspire at scale with an engaged Digital Champions network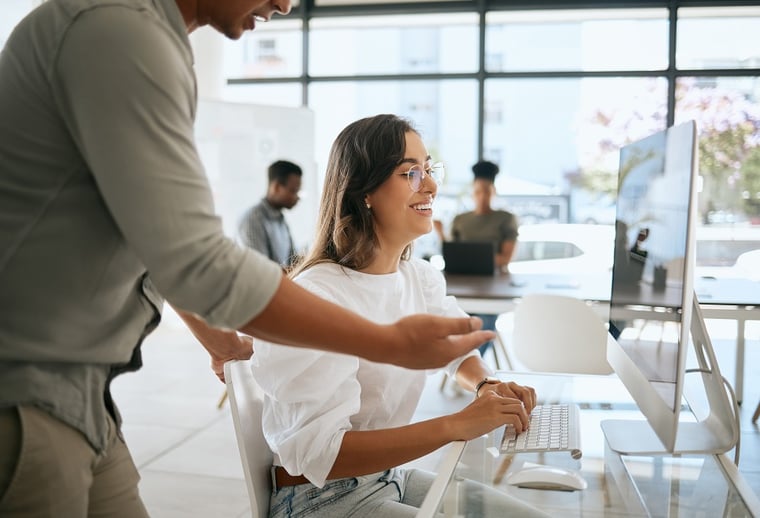 People are your company's greatest asset. Why not use their passion to help inspire the rest of your workforce?
An engaged Digital Champions network is key to driving knowledge and user adoption at scale. They strengthen relationships across the organisation while encouraging the sharing of best practice. All while relieving pressure on your inhouse tech team's bandwidth.
Partnering with Hable makes your Digital Champions network a success. We can build an engaging brand aligned to your strategic objectives.
Then, we recruit and train your Champions up so that they're confident in helping their colleagues for years to come.
Your programme could include:
Assessment of your current state and readiness for change

Review of any

previous

or e

xisting Champions programmes

Agency grade branding development for your Digital Champions network, including a champions badge and email signature
Planning and recruitment of your Digital Champions network

Creation and delivery of tailored learning plan for Champions
Workplace Coaching, 1:1 support in the flow of work for Champions
Engaging internal comms campaigns to drive awareness of Digital Champions programme
ADKAR accredited Change Management consultants
What could my Champions Network look like?
We are immensely proud to have worked with NHS Digital to recruit and build the most successful digital champions community achieved nationally across the NHS to date.
Enabling staff across both health and social care to use technology more efficiently.
We trained over 2,200 NHS Digital Heroes across 5 different cohorts, improving understanding and confidence using technology at scale.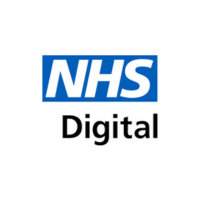 Provide support for everyone affected with a Change Desk
Business change can be a complex, often long process. Keep the momentum going. Make sure the lights don't go out.
A Hable Change Desk provides both proactive guidance and reactive support to ensure digital skills get embedded. An "always on" place for people to ask those "how do I?" questions that would otherwise end up as support tickets.
A brilliant way to support people impacted by the technology change and improve the way they work with new tools.
Delivered via a mix of face-to-face and remote engagements, either 1:1 or in small groups, the Change Desk can be in place for anywhere from 3 to 12 months.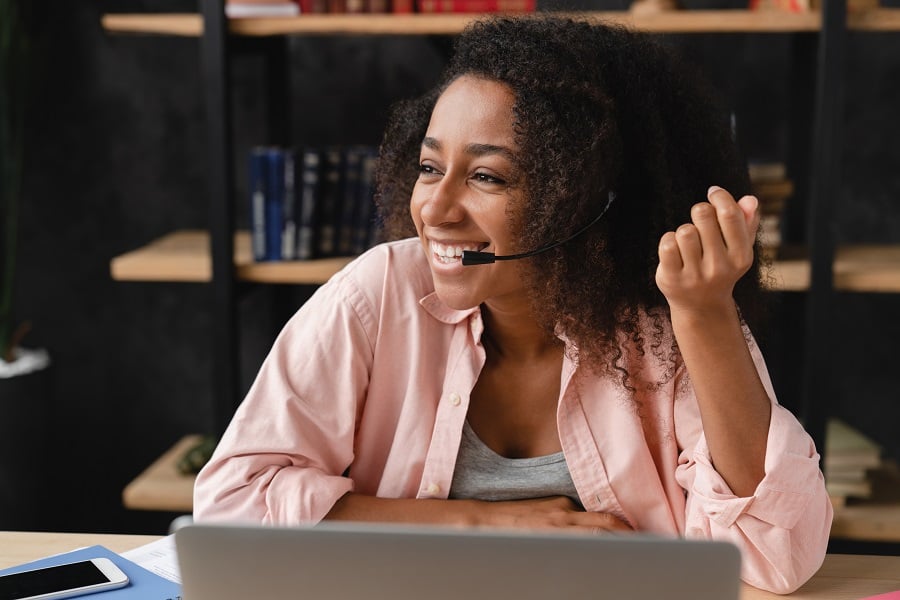 A Change Desk service from Hable can include:
Creation and management of Microsoft Teams environment for duration of Change Desk contract

Reactive support, in response to posts or 1:1 coaching

requests

Proactive support, running regular masterclasses & sharing top tips

Review, feedback and

in depth

analysis of question trends and themes

Monthly 'What's new in Microsoft 365' round up

Monthly

webinar

to broadcast on voted for topics

Insights to inform future Learning Programme content and delivery
Start inspiring new ways of working today
Accelerating change. Transforming culture. Boosting efficiency.