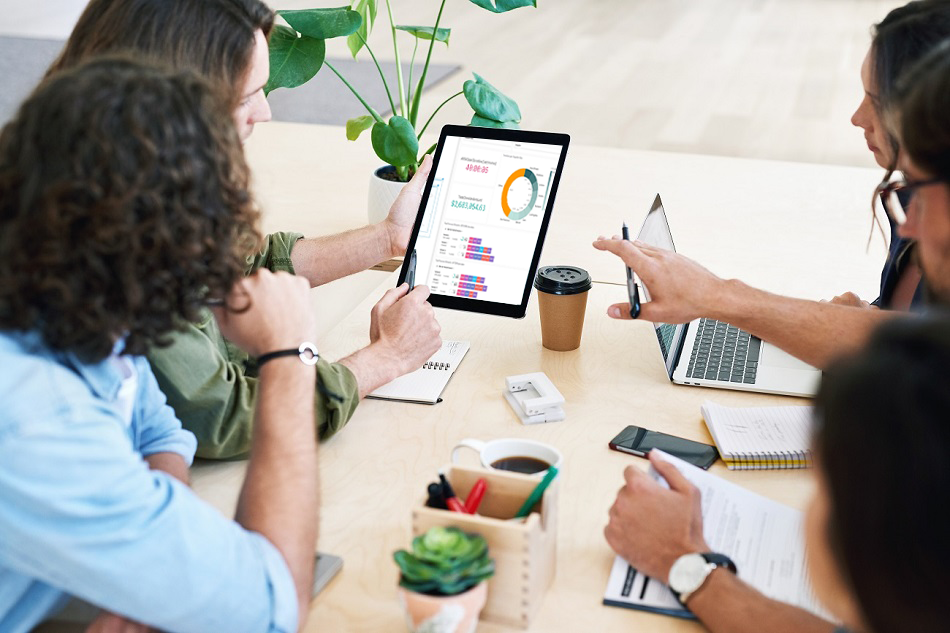 Earlier this year, Microsoft acquired process mining solution Minit and folded it into the ever-growing Microsoft 365 offering. But what is Minit? How do you pronounce Minit? How should you use it? Let's take a deeper look.
IBM explains process mining as the following: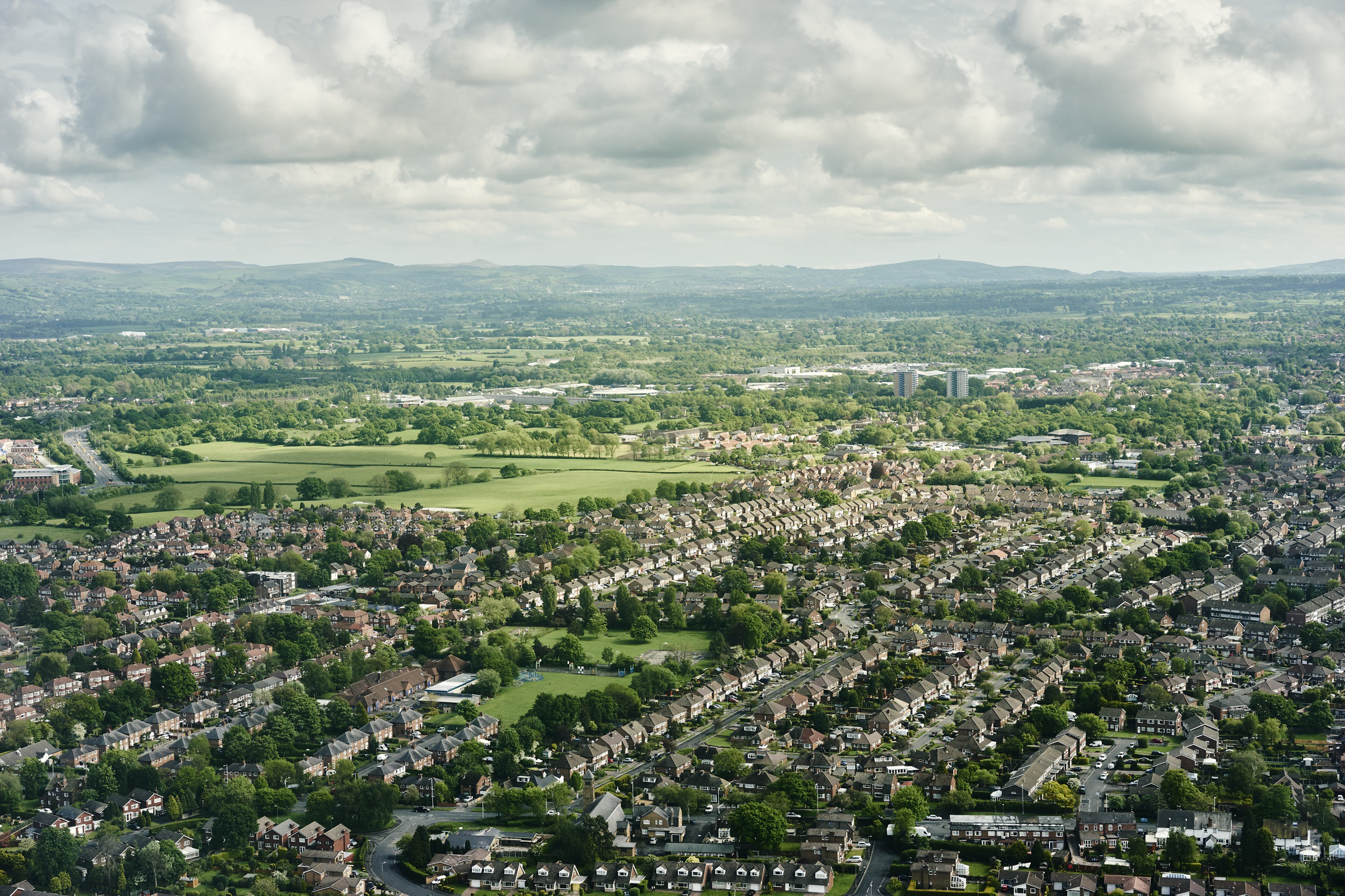 It's a model of automatically capturing information on actions and events within a business lifecycle. And checking the model to find both vulnerabilities and opportunities. Within a large marketing agency, for example, it could analyse the process from pitch to payment and determine where there may be too many assets involved. Or even better, historically how long before the invoice is in the bank. Typically, process mining automation benefit from existing company information systems. However, many have used them to identify gaps in data sets and install appropriate solutions.
With pending recessions and economy crunches being felt globally, it is more important than ever for large businesses and agencies to optimise their order to cash process. It is imperative they reduce overheads to survive. Pairing the 'what' with the 'why' opens up business understanding and analysis like never before.
Minit, pronounced "mine-it" is a processing mining platform that looks at existing business processes and operations. Utilising AI and machine learning, Minit provides critical business insights through analysis, monitoring and optimisation of those operations. Whether your stakeholders prefer dashboards, charts or databases, Minit provides the data in the format required. Their mission objective is simple. Allow businesses to uncover opportunities and identify challenges through to a higher business operational efficiency.
Gartner reported in their 2020 brief that recent trends in automation and knowledge of the underlying processes are key to digital transformation. And Minit was very well placed to solve this gap.
"What customers want, is that ability to understand and improve their processes" James Dening, Partner at Minit.
This acquisition will allow Microsoft 365 customers to boost their digital transformation journey. Microsoft are committing to driving operational excellence by allowing its clients to uncover both root causes and powerful insights. Power Automate is well established in the commercial world. Turning repetitive manual tasks and processes into effortless automations. With decision makers and managers feeling the boosted efficiency they are looking for the next steps and this couldn't come at a better time.
Coming very soon, the Minit functionality suite will be available through Power Automate process advisor. It will allow anyone with already built processes to pull key process indicators (KPI) and comparisons within a matter of clicks. For those looking to adapt Power Automate, they can look forward to this process fresh out of the box.
For me, as a data scientist, anything involving automation gets me excited. I am looking forward to seeing how many processes can be improved and a new era of data centric business being ushered in. With a looming recession and economic decline, it is imperative that leaders scrutinise processes to ensure efficiency. Tools such as Minit will allow decision making based on real variables. Without adding heaps of admin, business critical improvements are at the fingers tips, how empowering is that?
Hable have been helping business automate processes for over 5 years. Using our assess and plan model we deliver implementation to your business that is sustainable without the need for inhouse IT experts. Within a short call we can tell you exactly what your automation roadmap looks like.