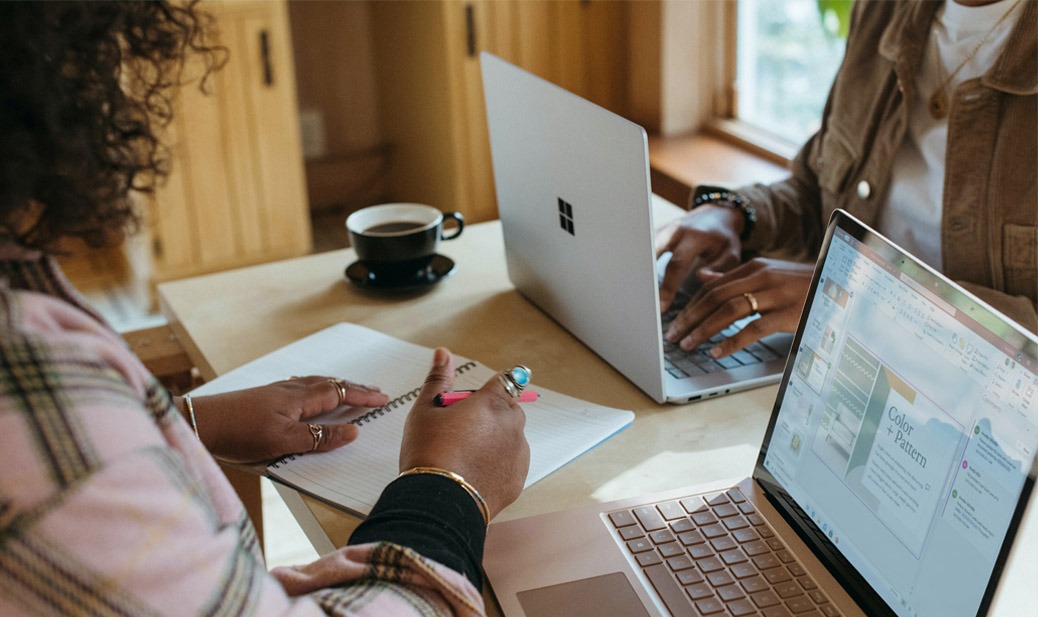 At Hable we see automating processes as key in saving people time at work so that they can focus on the things that really matter to them. Whether it's taking a repetitive or admin-intensive task and automating it, or looking at how to streamline workflows, we've helped numerous customers work in more efficient ways through Power Automate.
Recently however, we have used these experiences to look inwardly at where we can make improvements in our own departments, leading to our biggest internal Power Automate project to help the marketing team work smoother and quicker.
Automating marketing processes
The marketing team identified that the briefing stage for projects that came into them was a lengthy process of backwards and forwards conversations, reporting back to the team, collating relevant information and then finally assigning it.
The team felt like this process could work more efficiently, so a discussion started with our tech team about how it could potentially be automated.
Georgie, from our marketing team, and Harry, from our tech team, worked together to define an ideal future state for the process; one where admin was significantly reduced and Microsoft Planner was updated automatically, with everyone being notified on Teams.
I wanted to cut out unnecessary hours wasted on typing up requests or briefs, and Power Automate helped to make that happen. It's been quite fun learning to really geek out on this stuff! In turn, it's really helped us get organised in Marketing.

Georgie Bartley, Brand Marketing Manager, Hable
In this new process, marketing requests come through Microsoft Forms which triggers an approvals request. Once approved, it automatically goes into the relevant place in Planner with notifications coming through Microsoft Teams. All of this runs seamlessly through Power Automate and really shows the endless potential of Microsoft 365, working together in action.
We're delighted that through this one Power Automate flow, time saved works out at a minimum of 3 hours per week for the marketing team; that's over 150 hours per year! This is vital time saved that can instead be used to focus on delivering excellent work for our customers, evolving our brand, and creating amazing content.
I love taking the complexity out of processes by using tools like Power Automate. Something that sounds so simple can benefit hugely from automation. Consistency and ease of use are made possible.

Harry Traynor, Technical Consultant, Hable
Ready to start automating?
If you want to discuss how to automate time consuming processes and save your organisation valuable time day in, day out, get in touch with a member of the Hable team.