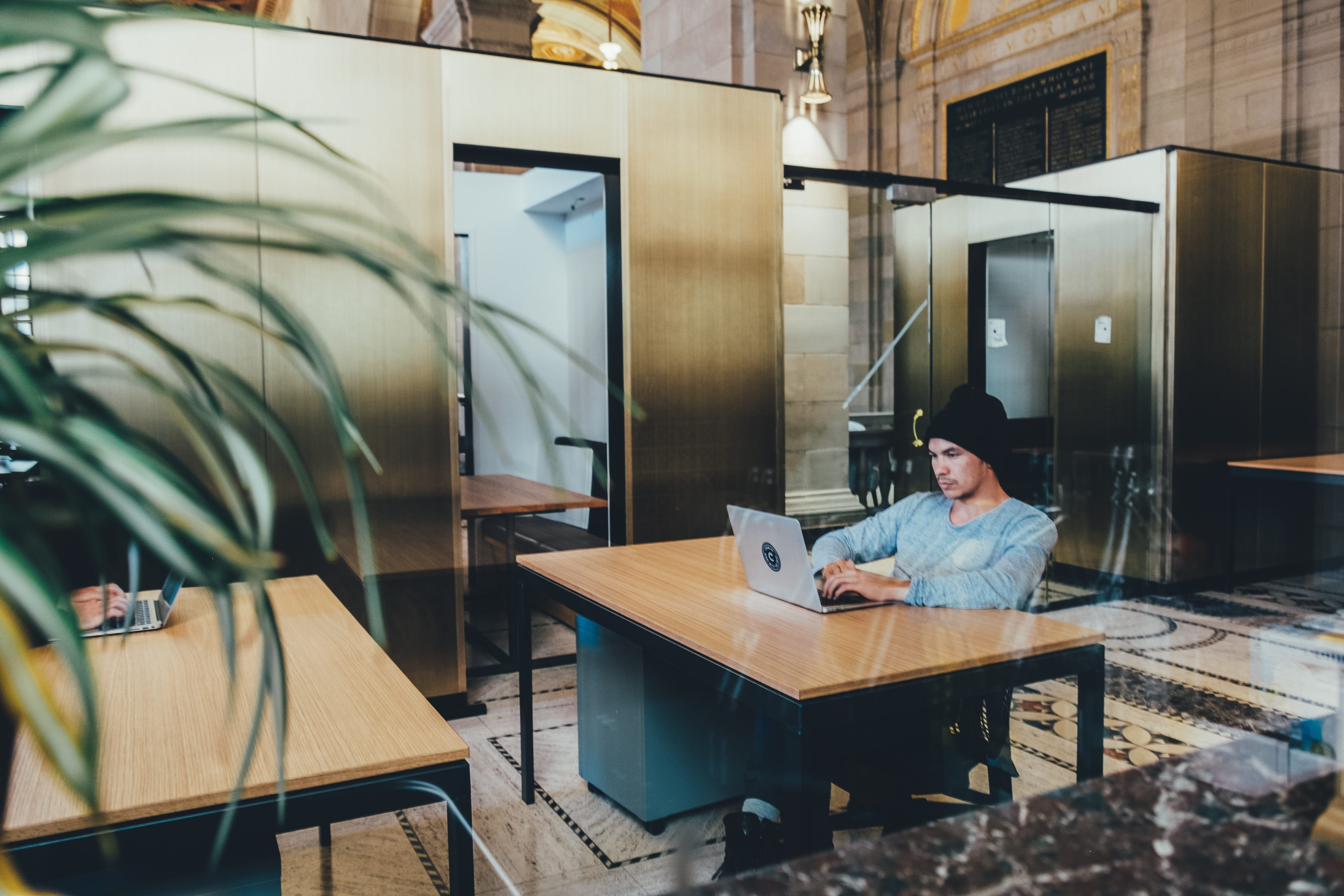 Microsoft Viva is a range of tools for employee experience. Launched in 2021, the constantly growing suite will soon be expanding with Viva Pulse, due to roll out across the platform from July 2023. With the last addition added in January, evolving Yammer into engage it's clear this is the year for Viva in businesses globally.
Ahead of its launch, let's look at what Viva Pulse actually is and how it might be used across your organisation. At no additional cost.
What is Viva Pulse?
Viva Pulse is an employee feedback tool that allows managers and leaders to request feedback day-to-day. All of the insights needed to take real-time action and understand your team in the moment. All within the Microsoft Teams environment that they already work in every day.
Simply put, it transforms your intranet from a corporate resource hub into an employee engagement platform. With no extra admin from users, the immediate benefits are clear.
It can prompt employees to feedback on current projects, feelings within the team, or even check in on wellbeing. Using powerful templates and research-backed questions.
How might Viva Pulse benefit my organisation?
Looking ahead at the Viva Pulse, there are a number of powerful benefits that organisations can expect to see:
Improved clarity for managers and leaders, understanding exactly how your people are really feeling with relevant, effective insights

Employees feel empowered, able to ensure their voices are heard on key topics

Results are shared easily, making suggestions easy to action

Transparent leadership and C-Suite communications to ensure all employees know what is happening

Staff retention is improved as the business makes suggested changes

Share knowledge internally, if there are personal milestones then everyone in the organisation can be made aware

Create internal surveys within minutes, and access a self-serve portal to track responses in a visual reporting deck

Private and anonymised data for discretionary insights and materialistic needs.
Rolling out Microsoft Viva. And making sure it sticks.
Hable provides clients with a comprehension of personalised learning. Delivered by educators, designed by Viva experts.
When it comes to embracing this employee experience platform, Hable integrate seamlessly with your existing workflows.
Start engaging your organisation today by booking a no-obligation consultation.