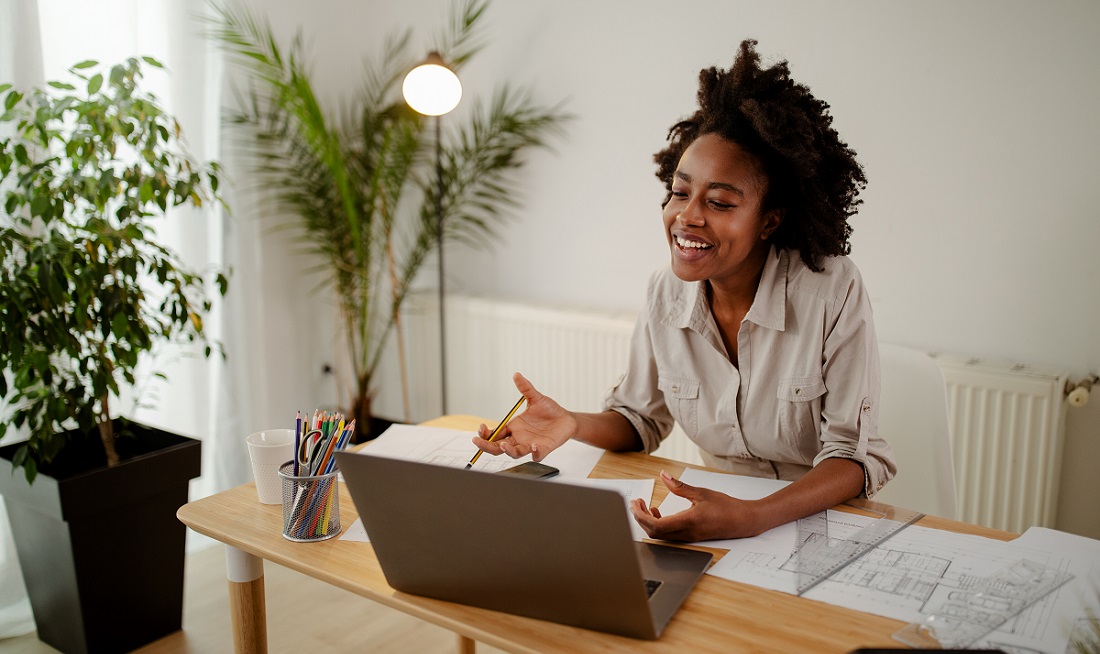 Microsoft Teams is getting a big update. Entirely rebuilt from the ground up, the Teams app will be faster than ever and simpler to use.
But what's is actually new? Let's take a look.
New Teams at a glance:
Up to 2x faster performance

Uses 50% less memory

Simplified UI including less clutter

AI enhancements using Microsoft 365 Copilot

Improved flexibility across multiple tenants
What does new Teams mean for me?
Taking user feedback on board, new Teams is faster, more flexible, and easier to use.
It's been made twice as fast, using half the system resources through optimisation of data, network and chat architecture. Benchmarking shows performance gains have been made during both the launch of the Teams app, and when joining meetings.
Users can also expect to do more in fewer clicks with the introduction of simplified UI. Along with less 'clutter' there have been simplifications made to search, messages, and channels. There will be added personalised experiences too, including threaded conversations, customisable group chats, and more personal expression with interactive emojis.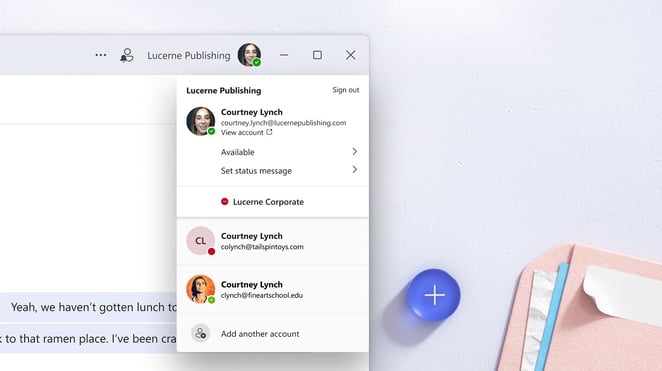 People using Teams across multiple tenants and accounts can expect to benefit from the improved flexibility, too. Instead of logging in and out of different tenants and switching between accounts, new Teams will keep you signed in across all of them. You'll be able to receive notifications from them all no matter which one you are using.
New Teams will also be the foundation for new AI experiences, including the new and exciting Microsoft 365 Copilot. Which is set to revolutionise the way we all work with technology. Find out more about what working with Microsoft 365 Copilot will look like.
New Teams is a huge step forward on Microsoft's journey towards creating the best possible Teams experience for everyone. We can't wait to see what they announce next.
When is it available?
New Teams will be made generally available later this year.
Commercial customers who are using Windows are able to try out the public preview now, with this being extended to those using Macs later.
Using Teams to its full potential
According to Microsoft, over 280 million people use Teams every single month. But how many of those are using it to its full potential? At Hable, we can help you realise the power of Teams beyond it being a tool for communication.
Get in touch to find out more.