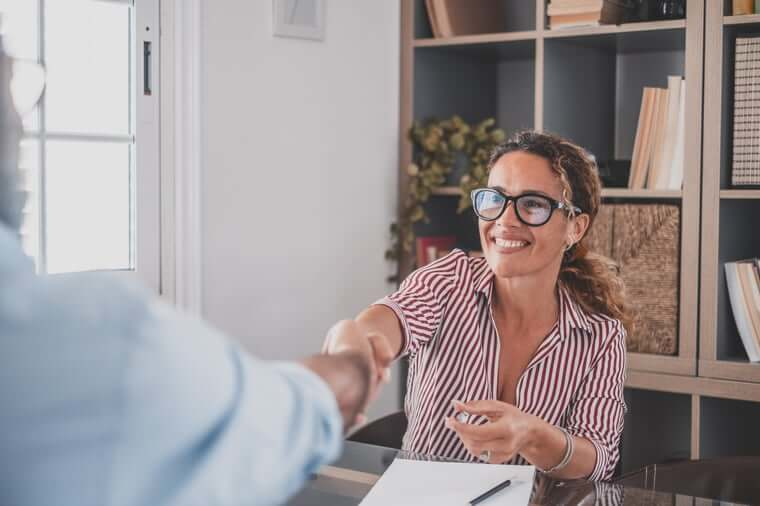 Top priorities for HR leaders in 2023 and the Microsoft 365 solutions to help
The workplace has changed dramatically over the last few years. This has, in turn, drastically transformed trends and priorities for HR leaders.
As we move into 2023, what are the top priorities for HR leaders and teams, and how can technology help?

These HR priorities are key challenges in the new hybrid working world. One where people are asking more from their workplaces and putting more emphasis on wellbeing than anything else.
HR teams can unlock the power of Microsoft 365 to help them meet their 2023 priorities. Get in touch with Sanil, our Head of Commercial, to discuss.