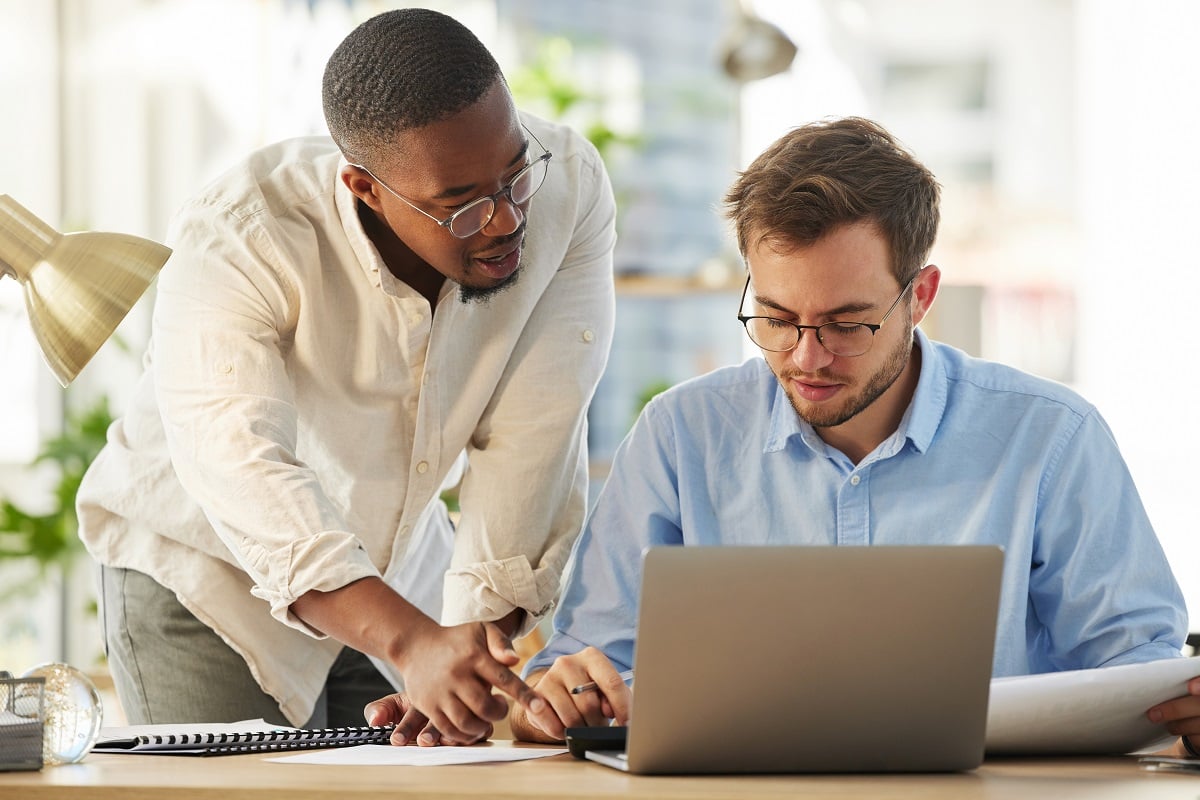 After announcing our Disability Confident Leader status at the start of the year, I wanted to share how we got to this point. Despite not being aware of Disability Confident at the time, Hable's inclusive practices were something that really drew me to the company. For a smaller organisation to have a Head of Accessibility, they really stood out to me, and I thought it said a lot about Hable's culture.
Starting as an Accessibility Consultant I began to learn about the Disability Confident programme and the benefits it brought to organisations and individuals. Hable were already doing great things as a Disability Confident Employer, and I was excited to build on that internally and externally. We wanted to continue to improve our accessibility practices and inclusive behaviours and set becoming a Disability Confident Leader as a goal.
Our journey to becoming a Disability Confident Leader
In mid-2020, we started the process of becoming a Disability Confident Leader. This required meeting several criteria surrounding the ways in which we recruit and retain employees. Something that was incredibly important to us throughout the process was ensuring this was not just a checkbox exercise, that we were being honest about our current state and actively looked to make changes which would make us more inclusive and improve employee experience.
It was a great experience for me to collate evidence on the amazing things we are currently doing at Hable and sharing the impact that these things, such as introducing a buddy system and well-being programme, have had.
Making the changes required to meet the criteria and become more inclusive was very much a team effort. Everyone was instantly on-board, and I didn't experience any resistance when it came to discussing the changes that we needed to make. All colleagues, including our Senior Leadership Team, were fully supportive of this which just further shows the inclusive culture we have at Hable and our desire to be even better.
We worked with AbilityNet to have our evidence reviewed and after some final changes, we were confirmed as a Disability Confident Leader on the 16th of December 2021.
I am very proud to work for a Disability Confident Leader and am looking forward to building on this internally and externally in 2022. If you would like to hear more about the process of becoming a Disability Confident Leader or support on accessibility in your organisation, feel free to reach out, I would love to connect.