Explore some of the many industries we work with:
Public Sector
The public sector faces unique challenges when it comes to technology. With specific standards to meet, strict processes to follow, and public spending being scrutinised.

From local and central government right through to public safety and national security, we can help you get more from your technology investment. Saving you time and allowing you to focus on what really matters: delivering better public services for all.
Charities & Non-profit
With the cost of living crisis stretching budgets and reducing individual giving, Not-for-profit organisations and charities are facing increasing pressure. But digital technologies could be the answer to many challenges faced by the sector.
Give staff the confidence to use technology to its full potential, while improving collaboration and communication. Saving crucial time to ensure you can continue to deliver on your charitable mission.
Education
Many universities, schools and colleges had to roll out technology in haste. Now, it's not always being used effectively. Hable have been helping educators provide innovative teaching and learning experiences for almost a decade.

Whether that's embedding more modern ways of working, or helping to leverage the full potential of technology you already have at your fingertips.
Healthcare
Few industries have felt the stretch in recent years like healthcare. Both within the NHS and for private providers, the pressure has never been greater to deliver.
Technology has the potential to transform this. From going fully paperless, to automating repetitive tasks and improving employee burnout with digital tools.
Our goal is to use technology to help give you more time to care.
Housing
The housing sector has historically been slow to adopt new technology. Using often out of date legacy systems that make work inefficient. Over recent years however, housing has begun to embrace digital tools and innovations.
Unlock the power of technology to address key challenges, from gaining insights from data to creating bespoke apps and automations. Providing safer homes and improving the experience of tenants.
Retail & Manufacturing
From the shop floor to the warehouse, all the way through to the support office. Using technology efficiently can help retail and manufacturing teams accelerate change.
Give frontline workers the confidence to collaborate with ease on any device. While boosting skills for office staff.
Create custom workflows and automations, or build bespoke apps as solutions for the most critical challenges you face.
Financial Services
The way people interact with financial services organisations is increasingly digital. From mobile banking to virtual mortgage advisors and live chats.
But how well are staff in the sector utilising new technologies in the workplace?
Improve understanding and confidence of digital tools at scale. Keeping your staff ahead of the curve with digital transformation.
Energy
The energy sector is at the forefront of innovation. Playing a vital role in keeping our homes warm, water running, and electricity working.
From time-saving automations through to collaborating quicker and easier, give your people the confidence they need to use technology to its full potential. Helping them to shape the future of the energy industry.
Don't see your industry? Don't worry!
Since 2015, Hable has been working with organisations from across the public and private sector to inspire people to use technology in new ways.
No matter where you operate, Hable's approach can help you deliver real, long lasting change. Improving employee experience and helping you to achieve maximum return on investment.
We have worked with some of the most prestigious institutions and successful businesses in the world. Our team of expert Change Managers and inspiring educators are immensely proud to have helped these organisations unlock the potential of technology: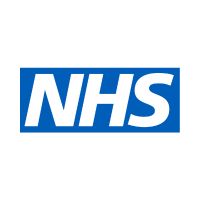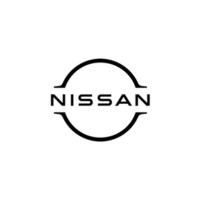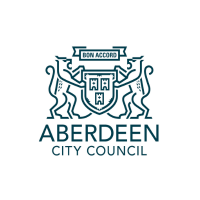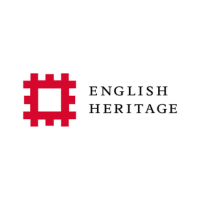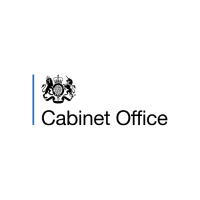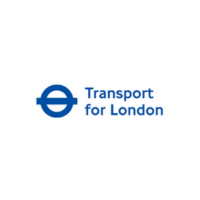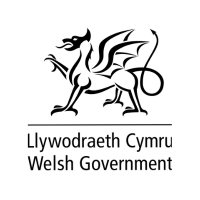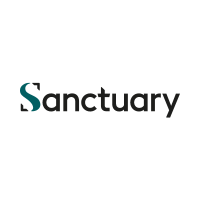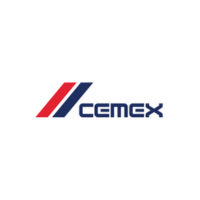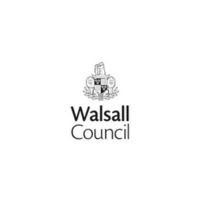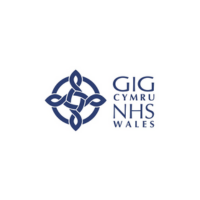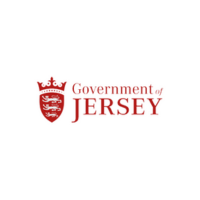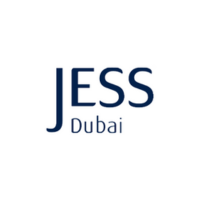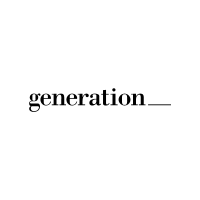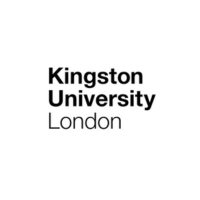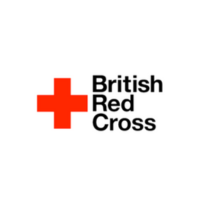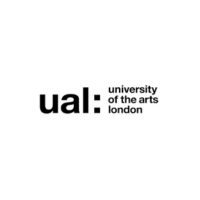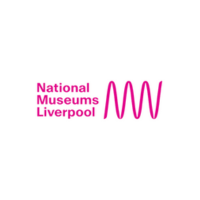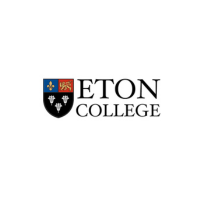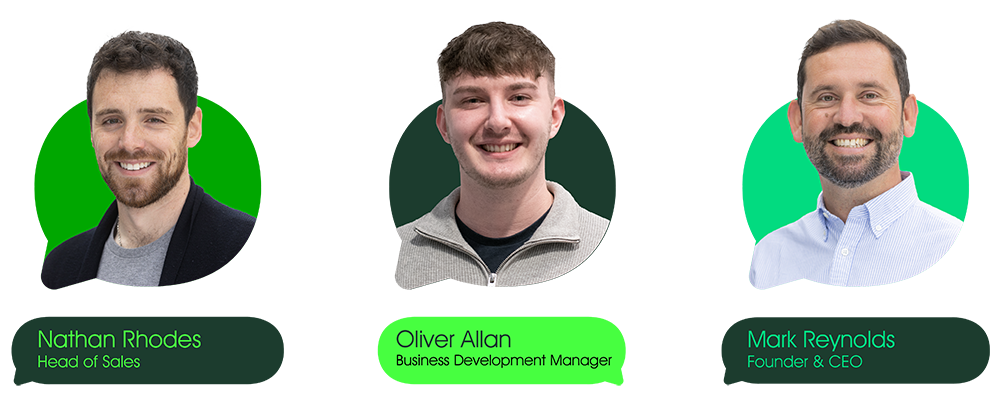 Our team have experience across multiple sectors. Helping organisations like yours make the most of their move to the Cloud and Microsoft 365. With a deep understanding of the issues you face today, we'll help you unlock how you want to work tomorrow.
Start accelerating change, transforming culture, and boosting efficiency