Committing to accessibility has never been more important
Transforming your digital inclusion
With most disabilities being invisible, your employees may have needs that are not being accommodated at work. This also applies to situational limitations. Without realising it, this could be affecting employee experience, retention of staff, and reputation. You can no longer afford to ignore accessibility.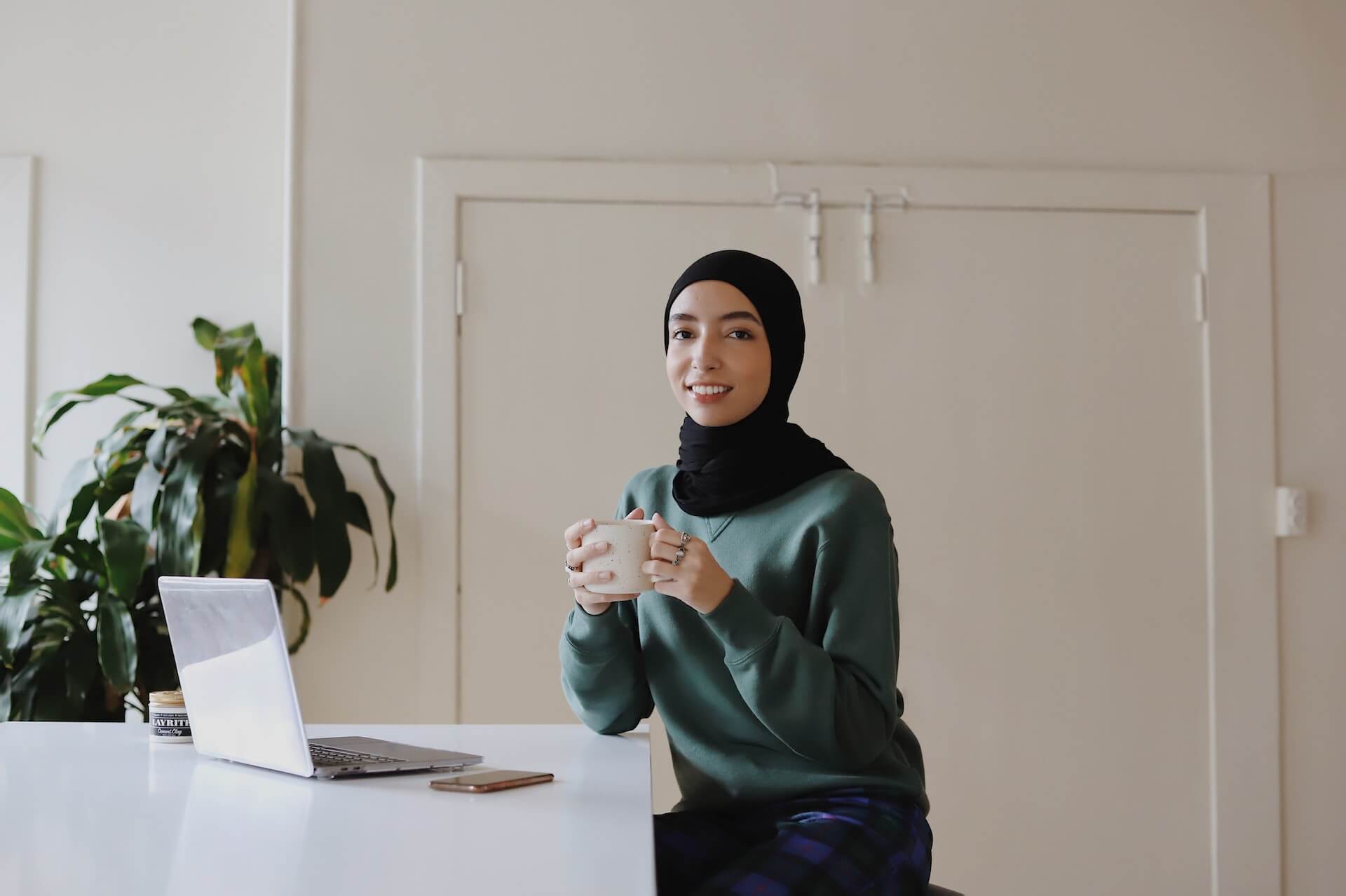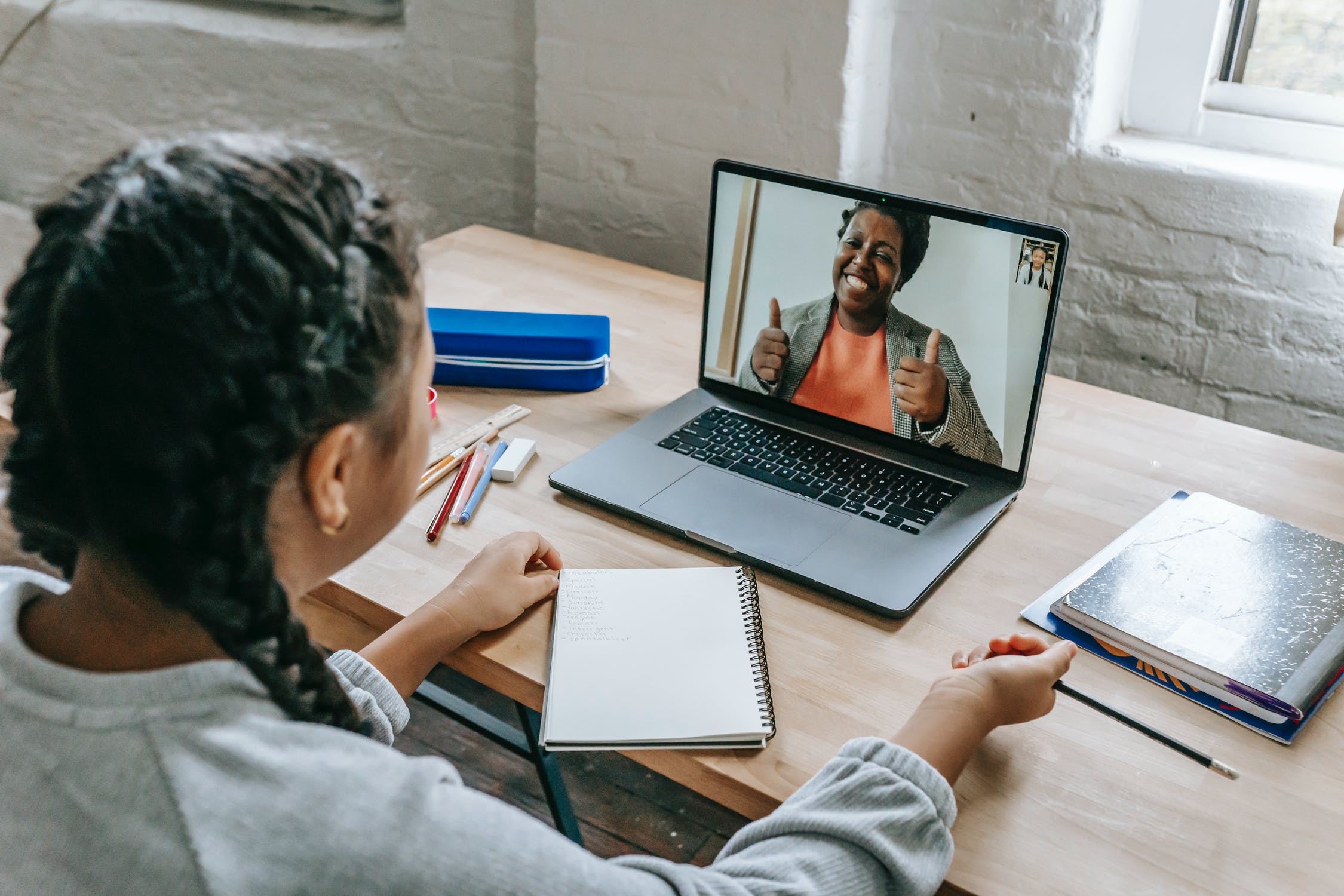 How Hable helps
We'll look at how accessible core areas of your business are. From your written communications to online meetings, and internal documents.
We've previously helped Age UK understand their accessibility capabilities and encourage more participation. We're proud of the positive impact these changes had on their team wellbeing and quality of life.
Through focus groups, stakeholder interviews, and workplace observation​, we will also assess readiness for change within the organisation.
" Being Disability Confident is our commitment to building an inclusive culture that unlocks talent, creativity and innovative thinking from people with disabilities. "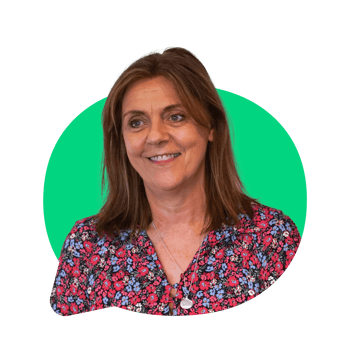 Head of Learning & Inclusion
What will you get from the assessment?
We will help you assess the accessibility of your:



Helping you to understand:

Your current journey progress

The accessibility tools you may already have access to, or can be accessed through
Microsoft 365

Recommendations and actionable next steps
"Hable are humble learn-it-alls, not know-it alls" - Hector Minto, Lead Accessibility Evangelist. Microsoft.
As a Microsoft Gold Partner and Disability Confident Leaders, we are able to combine our knowledge of modern workplace technology with a passion for embracing all team members.
And we've been on our own accessibility journey too. Which means we're able to draw from experiences and help you navigate any bumps in the road.
We are committed to creating a wholly inclusive environment within Hable, and in your organisation too.
Data sources:
https://wearepurple.org.uk/the-purple-pound-infographic/
https://www.scope.org.uk/media/disability-facts-figures/
https://www.gov.uk/government/statistics/disability-facts-and-figures/disability-facts-and-figures