Bracknell Forest Council recently began a digital transformation project centred around collaboration.
They made the decision to move their email to the cloud, before then rolling out of Microsoft Teams and OneDrive to the 17,000 people across the organisation.
After migrating data and files from their personal workspace F:Drive over to OneDrive, they felt that the introduction of Teams would complement this move.
It was at this point that they identified a need for change management and user adoption. That's where Hable came in.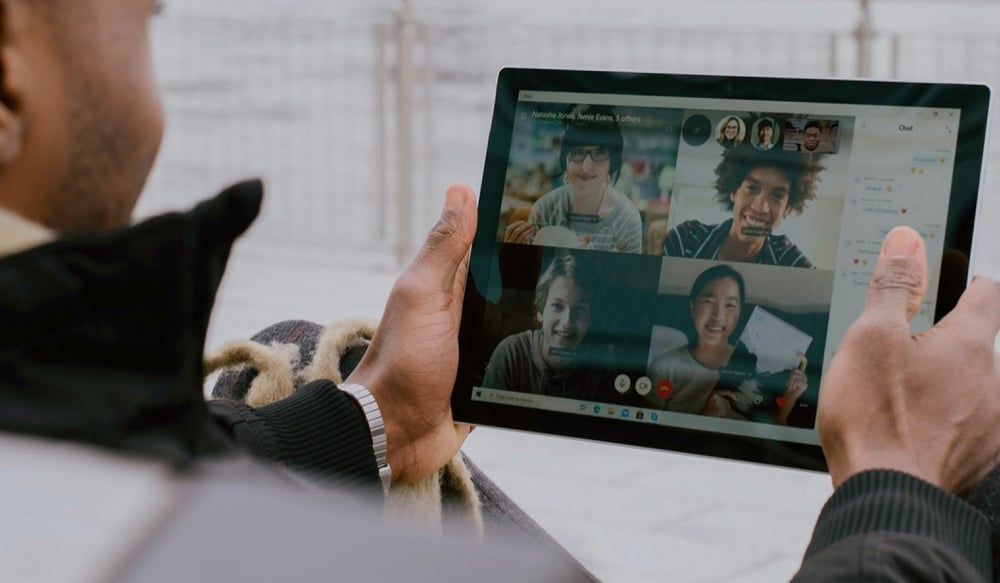 We started by fully understanding their current working styles, and identifying where technology could help to improve processes.
Our 'How You Work' workshops identified the teams that needed the most help. So we began creating a plan of recommendations for transformation.
We produced a set of engaging video guides on OneDrive, making them relevant to the council. We helped change ways of working to embed Microsoft Teams as a normal part of the day-to-day. And our learning team delivered training sessions across various departments. These were shadowed by people in the council who then learnt how to become the trainers themselves.
"It really helped our people understand, in language they were already familiar with. The videos used terms like 'your Bracknell Forest F:Drive." Hable even included screenshots to show how our users would see it."

- Andy Trotter, ICT Project Manager, Bracknell Forest Council
Their main goal for this project was to work more collaboratively - through our assessments and the implementation of an engaging learning programme, we are delighted that they have been able to achieve this.
Unlocking the power of Microsoft 365
At Hable, we change the way people feel about technology. Through our range of adoption and change management services and package, we can improve the way your organisation works by unlocking the power of Microsoft 365.
For questions on how we can work with you to do this, get in touch; we'll be happy to help.
Discuss a project
Customer stories