Your business in the cloud. Your people on cloud 9.
Migrating from on-premise to the cloud keeps costs down. Promises security. And ensures your organisation remains up-to-date with the latest technology.
But how do you achieve this while keeping the needs of your people at the heart of the project?
Here's how Hable can help. Explore our cloud migration solutions.
Plan your migration
Ensure your transition to the Cloud is seamless. Both for your people and your organisation.
Build a solid foundation
Lay the groundwork for a successful move to the cloud with Microsoft 365 governance.
Migrate the best data
Identify the most relevant data you need. Migrate it to the cloud securely and seamlessly.
Seamlessly move to the cloud with expert Migration Planning
Make your migration to the cloud as smooth as possible with a concrete plan and solid strategy. Get your data ready, define correct ownership, and minimise any risks throughout the migration process.

This is all about preparing yourself and your organisation, ready for the move to the cloud.
This can include:
Migration Plan
Technical Implementation Plan
Adoption Plan
Measurement Plan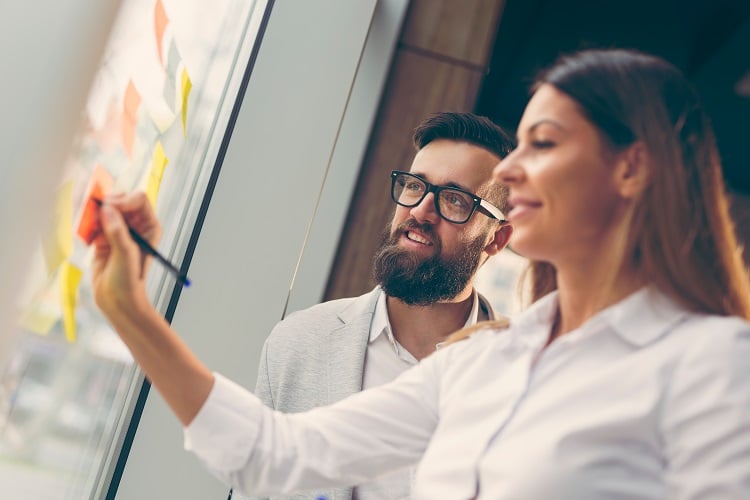 Build a solid foundation for your migration, with Microsoft 365 Governance planning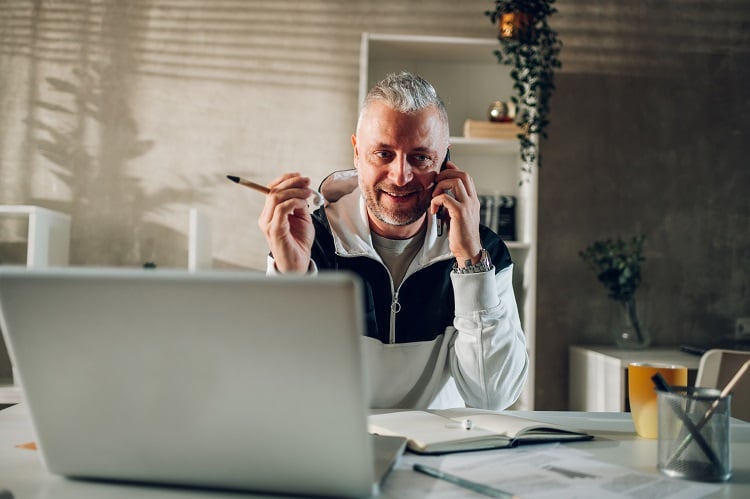 You can't build a house without laying solid foundations first. A successful cloud migration is no different.
Ensure the groundwork is in place for your move to the cloud. By identifying the best set up for your organisation. Get the balance between technical compliance, and making sure your solution lets people work in a way that suits them.
Define clear roles and responsibilities, while ensuring that your cloud environment is not restrictive. Establish guidelines for usage to ensure that it's you can give access on a range of mobile devices, whilst maintaining a rigorous approach to security and compliance.
This can include:
Governance Workshops, tailored to you organisation

Governance Report

Expert technical consultants, who put employee experience first
Data migration - without the hassle
When you move your data from one place to another, you need to do it with as little downtime or disruption as possible. All while ensuring your people stay informed, and security remains a top priority.
Create a comprehensive plan for your organisation to follow during your move to the cloud. Ensuring that all data is moved correctly, completely, and securely. Without any data loss or corruption.
Keep your content accessible, searchable, and integrated with other tools and services. While ensuring that all relevant metadata is preserved. Before successfully migrating your best, most important data. With minimum disturbance to business as usual.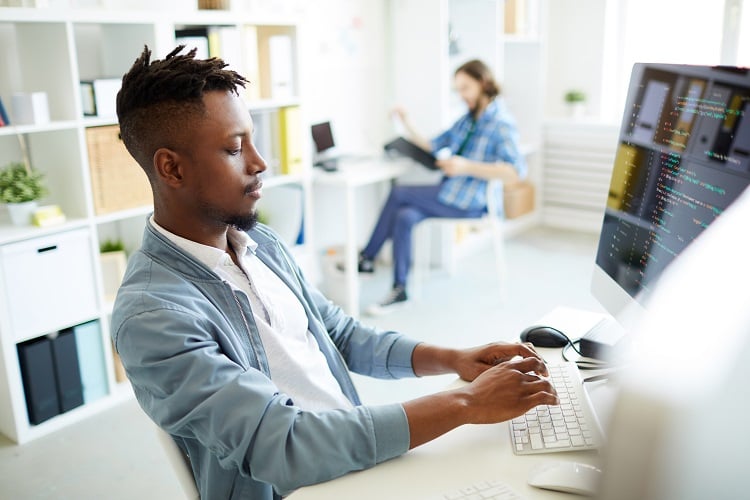 This can include:
Clear migration plan

Engaging internal comms campaign explaining the changes

Learning materials to support successful adoption of your new environment

Successful migration, using 3rd party tools if needed

End-to-end change management approach
Migrate to the cloud seamlessly and securely. Give people a great experience.
Accelerating change. Transforming culture. Boosting efficiency.