Boost efficiency. Save time for what really matters.
Manual processes and repetitive tasks are a reality for every organisation – and exist in pretty much every person's role.
From laborious approvals processes to handling complex data, you can design automation in Microsoft 365 to free up hours of time for your teams. Allowing them to focus not only on what they enjoy doing. But on the things that are more worthwhile to your business. Creating custom apps to address your workplace challenges will make tasks easier and simpler for key stakeholders. While clear, data visualisation dashboards will help you make data driven decisions. Crucial for success in the modern workplace.
Explore our apps and automations solutions. Built and delivered through The Microsoft Power Platform.
Seamlessly automate repetitive tasks
No one likes doing them. But they're a reality for every single business. Use Power Automate to give back valuable time.
Visualise important business data
Create engaging and informative Power BI dashboards to help you make data driven decisions.
Address challenges with bespoke apps
Your workplace challenges could have a simple solution.
Now you can build that solution
wit
h a
Power App.
Save valuable time by automating repetitive tasks and processes
Automate repetitive tasks. Focus on the things that really matter.
Connect the apps around your business and bring processes together. Cutting out on wasted time and saving energy for all.
We help you identify where you could be streamlining admin-heavy tasks and business processes. Then design and develop seamless automations using Microsoft Power Automate. The possibilities are endless.
Depending on your package, this can include:
Assessment of the areas that could be automated

The creation of automated processes and workflows using Power Automate

Solution documentation

Change management approach throughout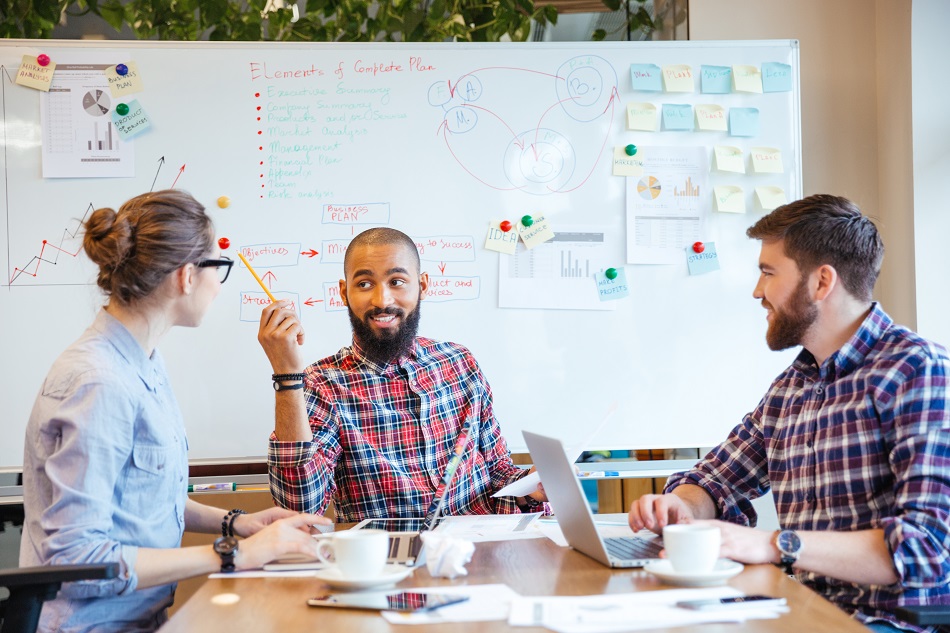 Inform data driven decisions through Power BI dashboards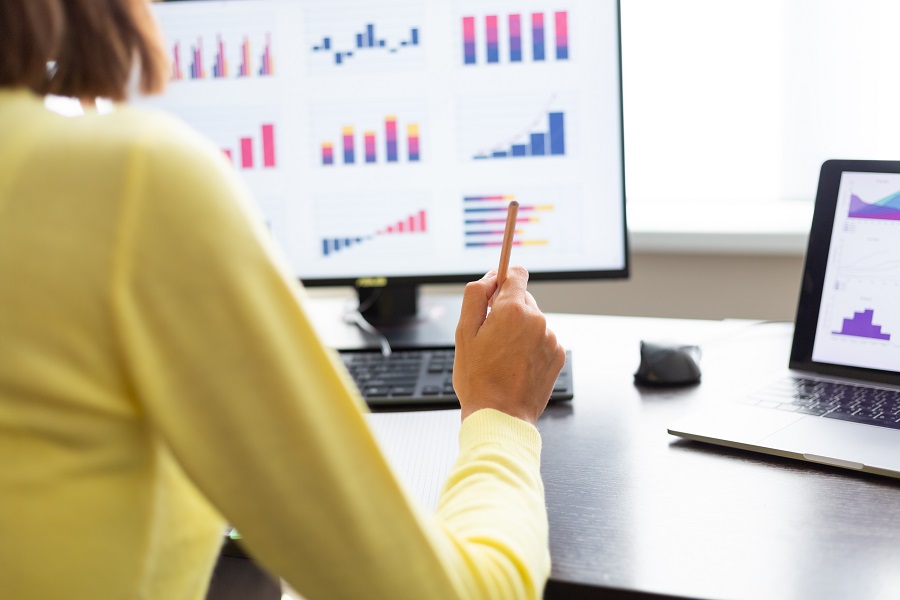 Gain better insights and improve decision making. With a bespoke dashboard of your most important and relevant data.
Data is at the core of any business. But it must be centralised, insightful, and easy to interpret. That's exactly where Power BI comes in. An influential business intelligence tool that will help you to see your data in a brand new way. Visual, and interactive.
This can include:
Discovery & guidance on streamlining your data sources

The creation of a Power BI reports & dashboards

Solution documentation

Deployment documentation

Upskilling of both your dashboard builders & end users
Turn your ideas into apps to solve
key bus
iness challenges
Do more with less. Bringing the tools you need into the hands of the people who need them. Through the power of low or no code applications, plugged into the tools people already use every single day.
From booking annual leave and employee onboarding, all the way through to the management of complex data and processes. Power Apps gives you the ability to meet your automation goals, without any fuss.
This can include:
The creation of an application within Microsoft 365 using Power Apps

Solution documentation and

Deployment documentation

Engaging internal comms campaign around the app and its benefits

Learning programmes to improve understanding of the apps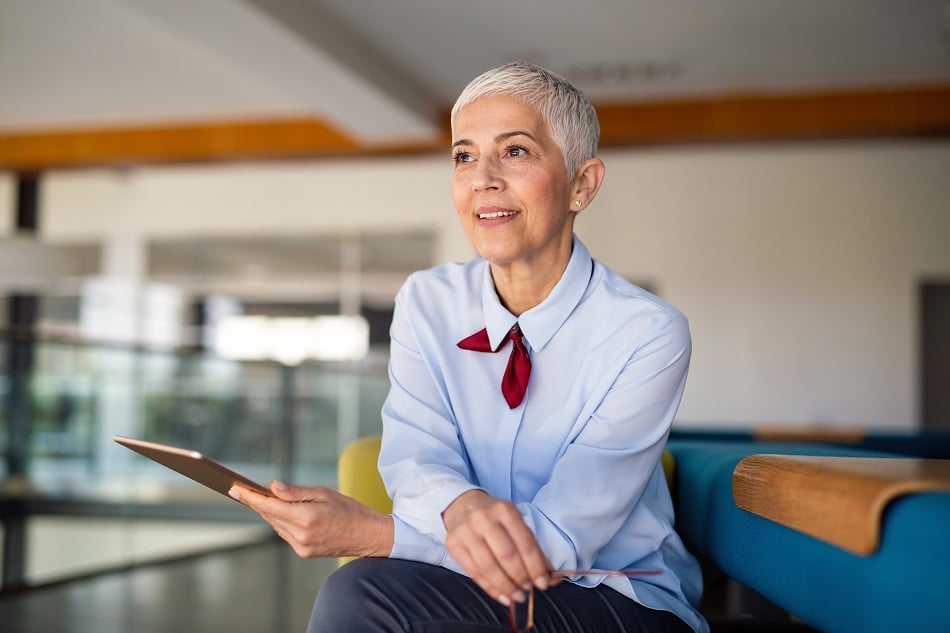 Start unlocking the possibilities of the Microsoft Power Platform
Accelerating change. Transforming culture. Boosting efficiency.