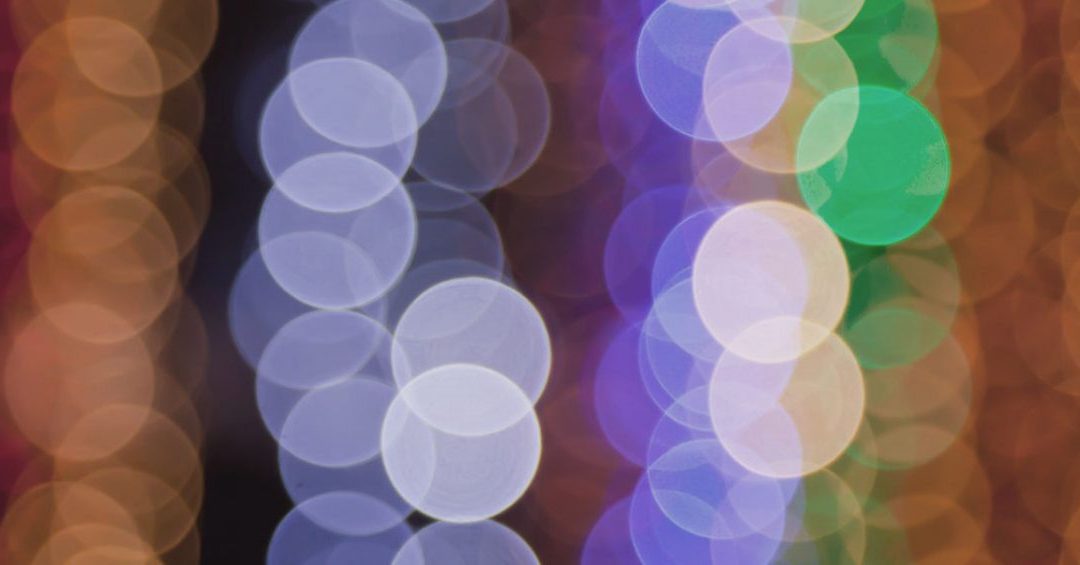 World Colour Blind Awareness Day 2019 – Mark's Story
September 6th marked World Colour Blind Awareness Day, a day dedicated to raising awareness for colour blindness and dispelling some of the myths around this.
People with colour vision deficiency have difficulty distinguishing between colours although this varies from person to person. Generally though, people with normal colour vision can see about a million distinct shades of colour, but a colour blind person typically sees as few as 10 thousand colours.
Some, like Mark Reynolds, Hable's founder, sees the shades of red and green in a similar way. Mark compensates for this by making great use of the extensive Windows accessibility settings for colour blindness.
Here at Hable we are a Disability Confident Employer which means we are people focused and we are keen that nothing should get in the way of people being able to work to their full potential.
So What Is Colour Blindness?
Colour blindness is hereditary and is more prominent depending on gender, affecting 1 in 12 males and 1 in 200 females. Many people will find that the symptoms manifest themselves in childhood, however with the right support and facilities this shouldn't present itself as a barrier in what they want to achieve.
Colour Settings
Windows has a range of accessibility features including in depth visual customisation. To begin, type Settings into your Windows search bar on the Start Menu and click to open the Settings app with the cog icon. Type in Colour as shown above in the Settings search bar. You will then see a number of results for adjusting colours viewed on your device, click Colour Settings
From clicking Colour Settings you will be brought to the below page by default.
However for Mark and those affected by colour blindness, this would be the default screen from clicking Colour Settings. As you can see there is a stark difference in the settings available as Mark has already selected an Accent Colour and has adjusted his High Contrast Settings to enhance the shades he would otherwise have difficulty viewing.
From the Settings app you can also find the Ease of Access section which has shortcuts to the range of accessibility settings available in Windows. Pictured here is the Colour Filters page which can be found from the Settings search bar. Here you can find a list of Window's own preset colour blind filters.
Visit these helpful links from Microsoft and NHS for more information and tips on enhancing accessibility for visual impairments