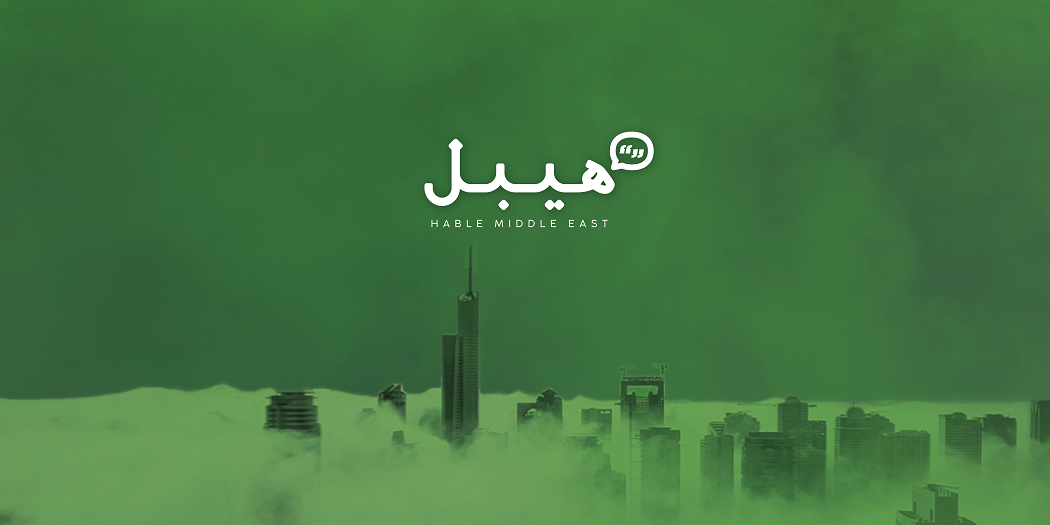 "This is a huge moment for Hable," says Mark Reynolds, Hable's Founder. "We think we've built something very special here in the UK, and thanks to the hard work, dedication and creativity of our fantastic team, we are ready to push ourselves, be brave, and export our model internationally, starting with the Middle East."
Back in 2014, Mark quit his job at Microsoft to start Hable. He had a vision of creating a new type of Microsoft partner – one that is all about the people side of a project. Since then, we've gone from strength to strength, partnering with Microsoft to deliver Adoption and Change Management services to their customers. #TeamHable has now grown to over 30 people in the UK, and we're proud to work with some amazing customers that share our vision for new ways of working, including the Houses of Parliament, NHS Scotland and The University of Manchester.
"When I started Hable back in 2015, I couldn't have imagined we'd be in a position to launch in the Middle East.
"We have had customers there for a while, but setting up an office in Dubai demonstrates the growth we're having as a business and our big ambitions for the future."
– Mark Reynolds, Founder, Hable
Introducing Saad Belda, our new General Manager for Hable Middle East

Along with starting a brand new adventure in Dubai, we're also excited to announce a new member of #TeamHable, with Saad Belda coming on board to head up Hable Middle East as the new General Manager. Saad joins us with entrepreneurial experience and a strong background in the automotive industry, having held roles with global brands such as Nissan & Hyundai.
"It is my pleasure to join as the new General Manager for Hable Middle East.
"I'm really impressed by the successes and achievements of Hable over the last few years and excited to start setting up the business outside of the UK."
– Saad Belda, General Manager, Hable Middle East
We know setting up in a new country from scratch is not going to be without its challenges, so are looking to draw on Saad's experience of building businesses in the UAE.
"The Middle East region is unique in terms of business and culture patterns," says Saad. "I am delighted to act as the bridge between the UK and Middle East."
Microsoft change management and adoption in the Middle East
Are you an organisation, school or healthcare department based in the Middle East and looking to change the way your people feel about technology? Get in touch with Saad to discuss the art of the possible.