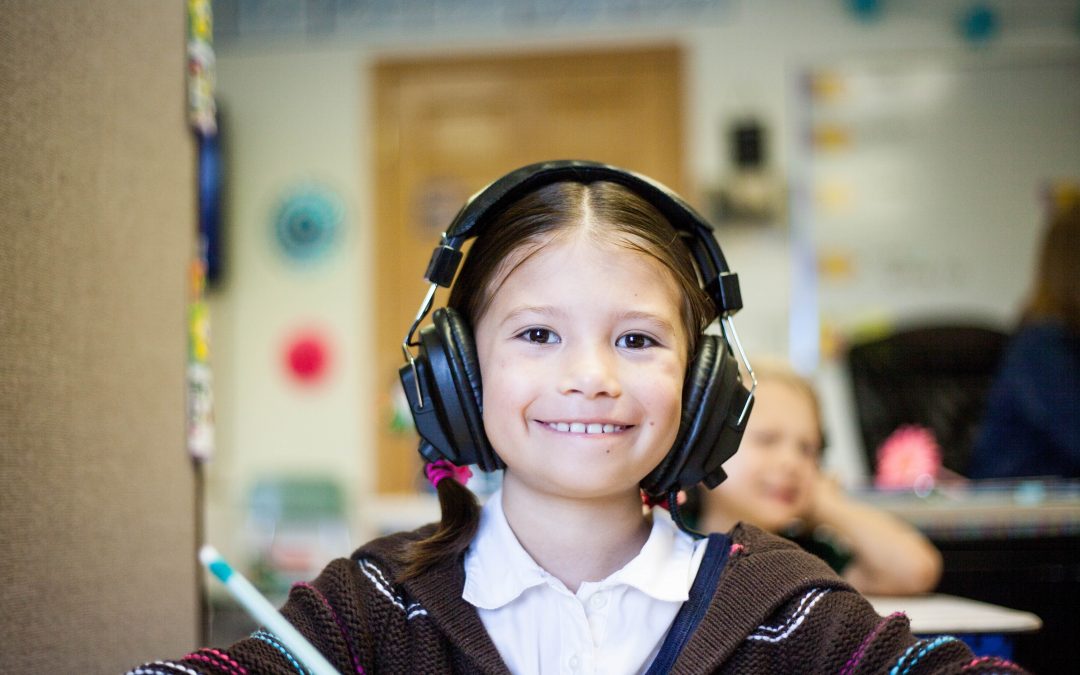 any schools are now facing the possibility of having to close their doors and are looking at how they can continue to support their students, while ensuring the safety and wellbeing of their community. This is during a key time for students preparing to sit exams, who are at risk of missing out on key teaching and learning opportunities at this time of year.
At Hable, we are here to help and can provide you with guidance and practical learning on how to make best use of your existing Office 365 infrastructure to continue to have lessons even while the physical school buildings are closed.
If your school is already using Teams, then initiating a call with all students in the team is a simple, two click affair. If you are not yet using Teams, then you can leverage the Meeting invite feature within Outlook to set up and plan meetings for any existing timetabled classes.
Microsoft Teams is completely free and provides the perfect tool for teachers to easily deliver lessons on a one-to-many basis. Because Microsoft Teams is free, you don't need to spend money on a 3rd party product like Zoom or any other product in order to achieve a lesser capability.
Microsoft Teams can be used to run classes for up to 250 students at once, meaning that you can group students together to make more effective use of teacher time. Using Teams, you can instantly record lessons so students can review them at their leisure. There is also the ability to blur the background of your camera so teachers can maintain their privacy.
You can find out more in this excellent article from Microsoft: https://educationblog.microsoft.com/en-us/2020/03/how-schools-can-ramp-up-remote-learning-programs-quickly-with-microsoft-teams/
If you would like more practical, hands-on guidance, please do get in touch and we can help you either remotely or through on-site training to get you and your staff up and running as quickly as possible.
Follow us and Chris on Twitter for updates and guidance on Microsoft Teams and remote working.