Inspiring people to get more from Microsoft 365.
Hable are experts in Microsoft 365 adoption and change management. We help people in organisations learn new skills, embrace change and unlock the true potential of technology.
Whether that's empowering colleagues to use Microsoft Teams to its full potential. Creating bespoke apps and automations within the Power Platform. Or delivering inspiring learning programmes.
We put people at the heart of digital innovation.
Our solutions help you create a more modern workplace. By making more from Microsoft 365.
Good for your people; good for the planet
Read about our partnership with World Land Trust
Driven by our mission, defined by our values
Find out more about who we are and what we do.
Accessibility is built and
baked into everything we do. As standard.
Discover opportunities
to join our friendly team.
We've worked with hundreds of organisations like yours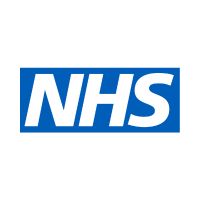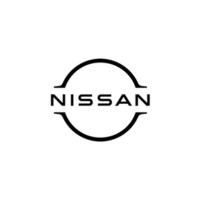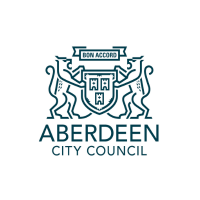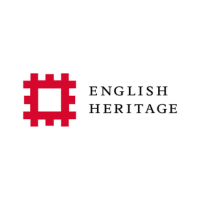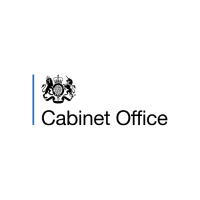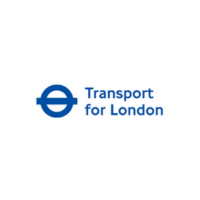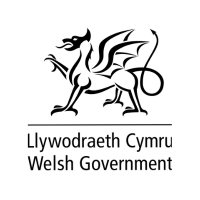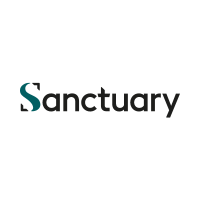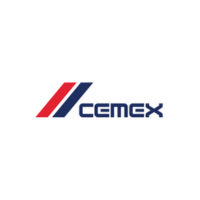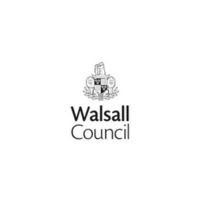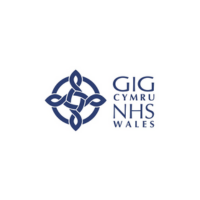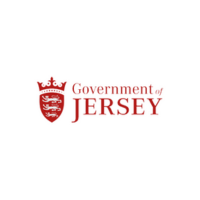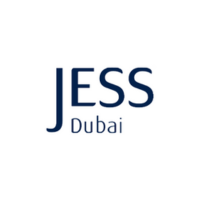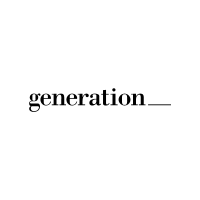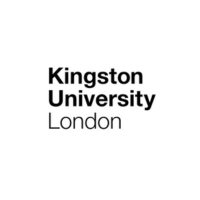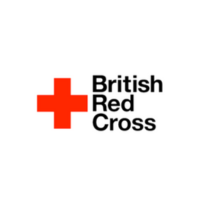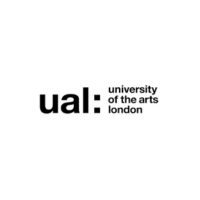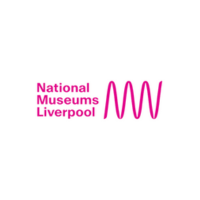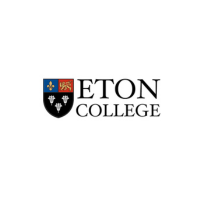 How do we work with our customers?
We are immensely proud to have made a difference for the people who work in some of the country's biggest organisations. Helping to accelerate change and inspire new ways of working.
Read their stories below.